JoyStik Entertainment video game reviews are honest opinions on the good, the bad, and the ugly of each and every video game. In this section, we review PlayStation, Xbox, and PC video games.
There is no taking cover or stopping to regenerate health in campaign mode as you beat back Hell's raging demon hordes. Combine your arsenal of futuristic and iconic guns, upgrades, movement and an advanced melee system to knock-down, slash, stomp, crush, and blow apart demons in creative and violent ways. In multiplayer, dominate your opponents in DOOM's signature, fast-paced arena-style combat. In both classic and all-new game modes, annihilate your enemies utilizing your personal blend of skill, powerful weapons, vertical movement, and unique power-ups that allow you to play as a demon. DOOM SnapMap is an easy-to-use game and level editor that allows for limitless gameplay experiences on every platform. Anyone can snap together and customize maps, add pre-defined or custom gameplay, and edit game logic to create new modes. Instantly play your creation or make it available to players around the world.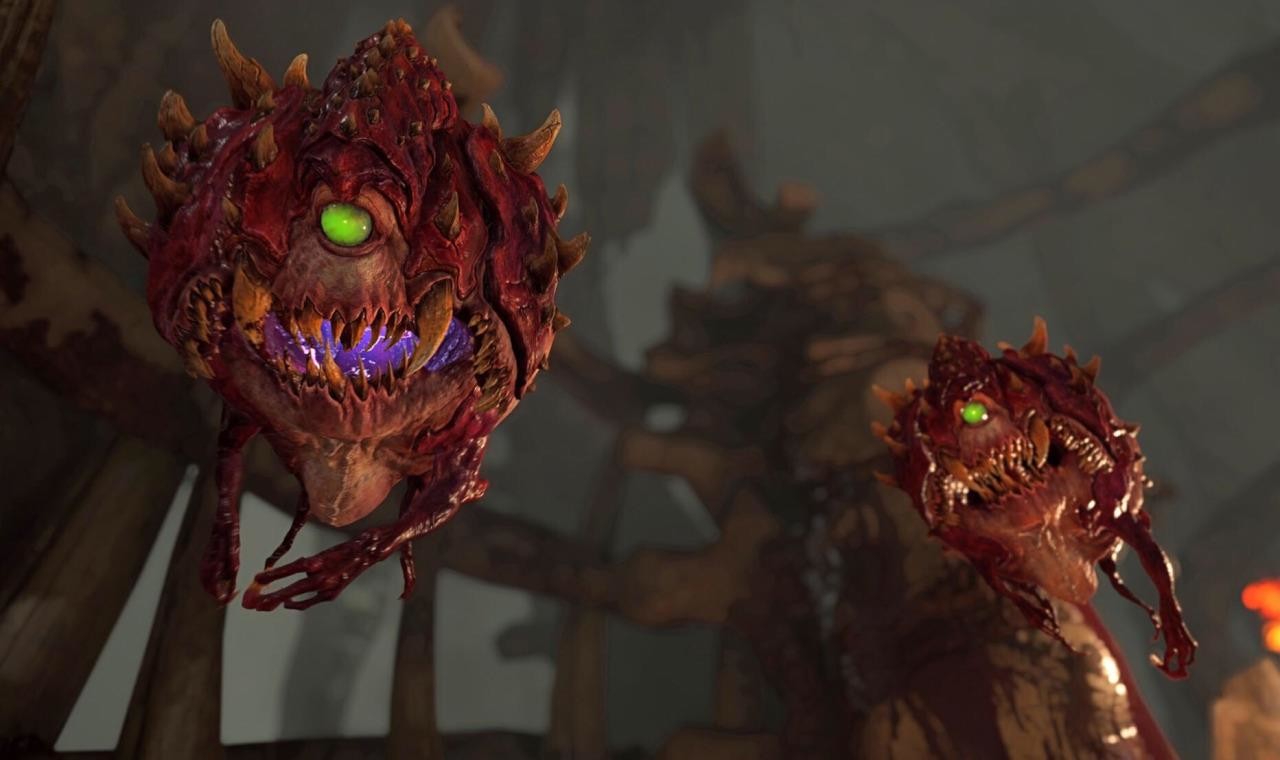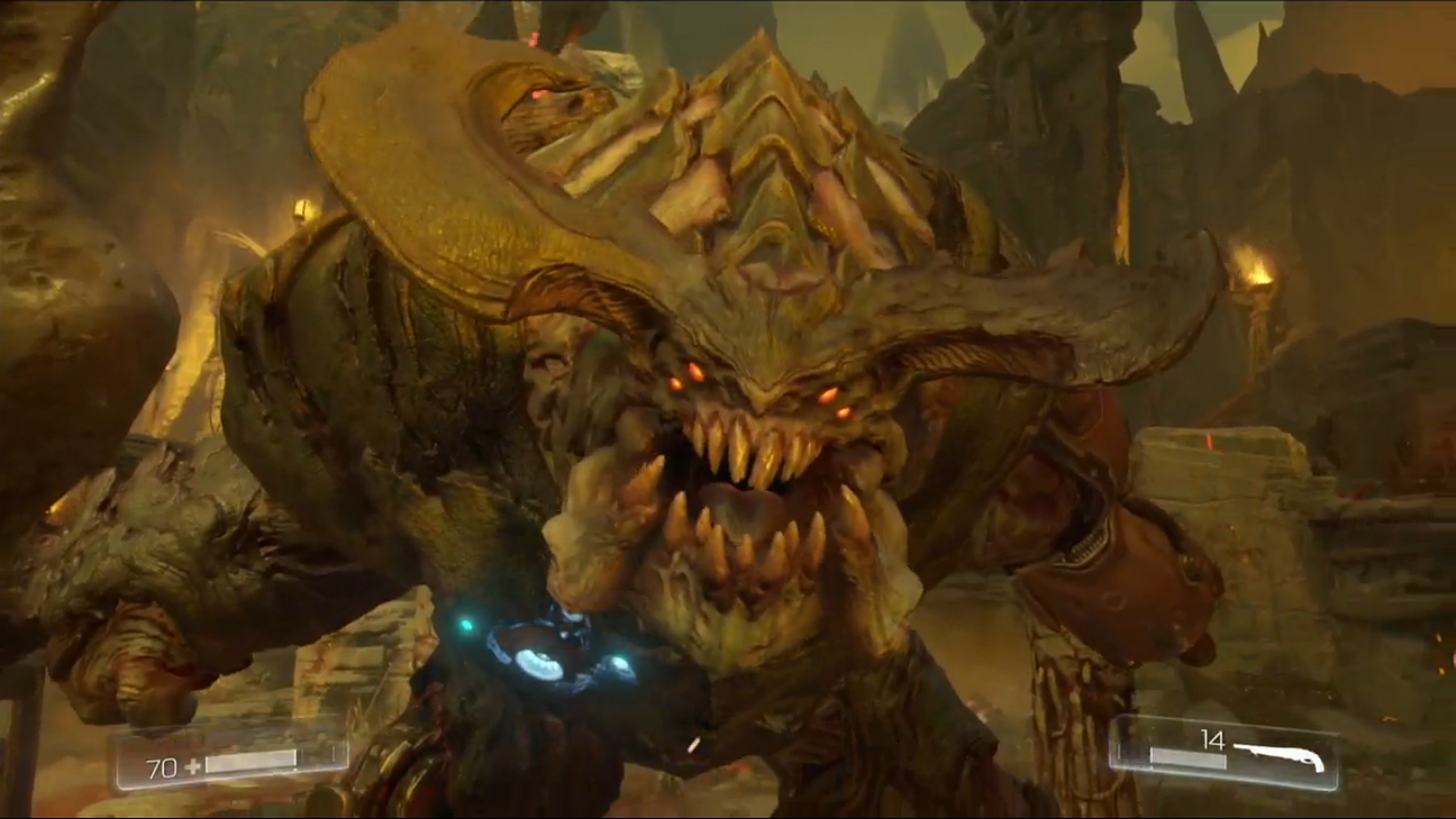 Pros
Nostalgia at its best. They really captured the classic Doom feel.

Intense action the entire game!

Graphics are amazing, tons of gore.

Multiplayer resembles classic Halo action online.

Possible best FPS of the year.
Cons
No multiplayer weapon mod adjustments suck.

Do not die because the load screens take forever...