Tom Clancy's The Division Review - "You Have Now Entered The Dark Zone"
JoyStik Entertainment video game reviews are honest opinions on the good, the bad, and the ugly of each and every video game. In this section, we review PlayStation, Xbox, and PC video games.
Tom Clancy's The Division has players assume the role of Division agents in which they find themselves caught up in an epic conspiracy, forced to combat not only the effects of a manmade virus, but also the rising threat of those behind it.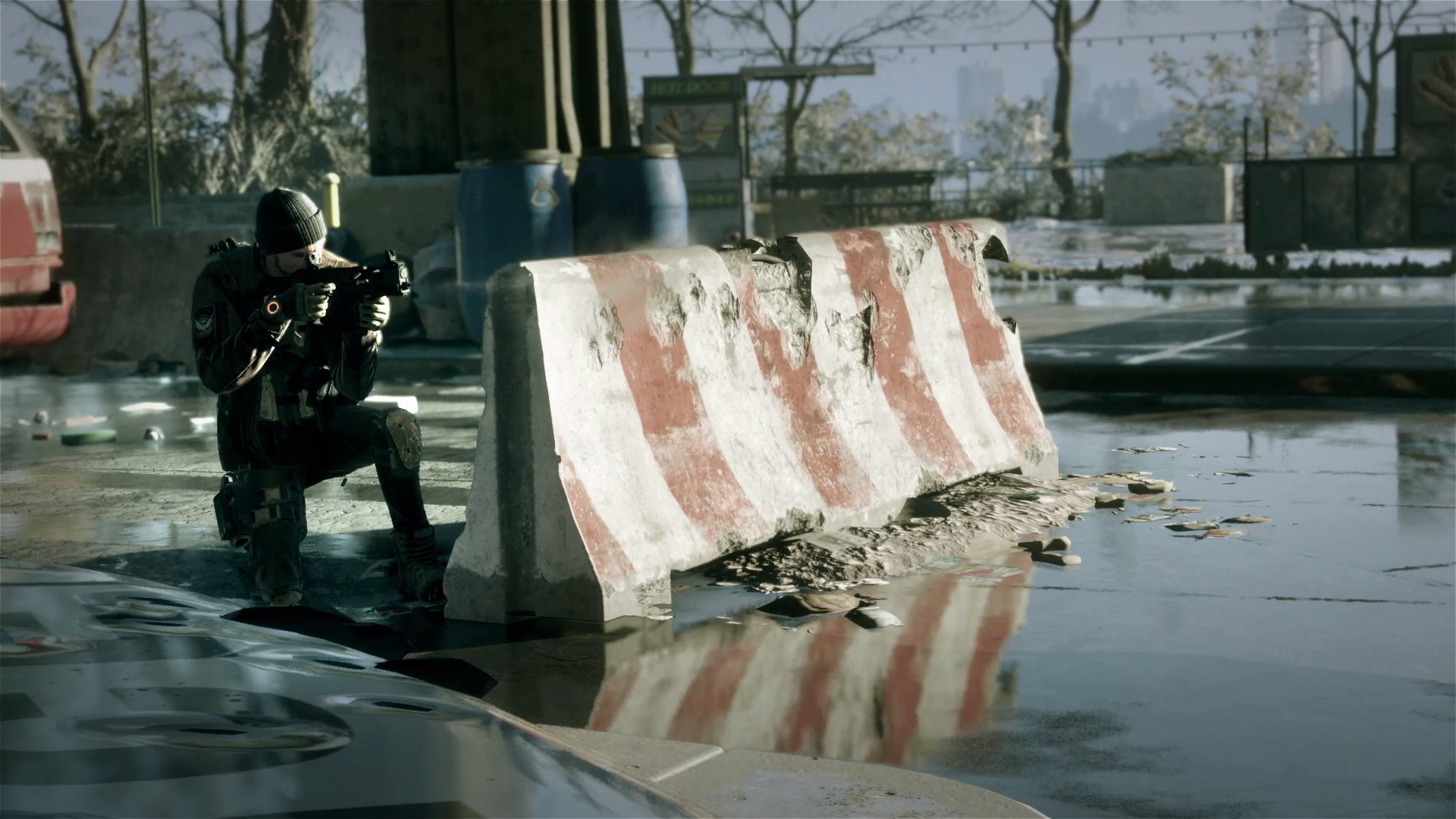 Pros
Open world is massive without added fluff or filler. There is something to do every inch of the way.
The amount of guns and gear in The Division seem endless. As soon as you get comfortable with one gun, you find something better.
The Dark Zone. The real time online multiplayer area where you can group up, betray, savagely attack others, and find the best of the best gear in the game. BE CAREFUL!
The story is surprisingly interesting. More so the atmosphere of what is happening than the story itself.
Cons
The grind feels a little repetitive.
Must be online to play, even single player. Big dislike.